Why Canada is a creative hub for international artists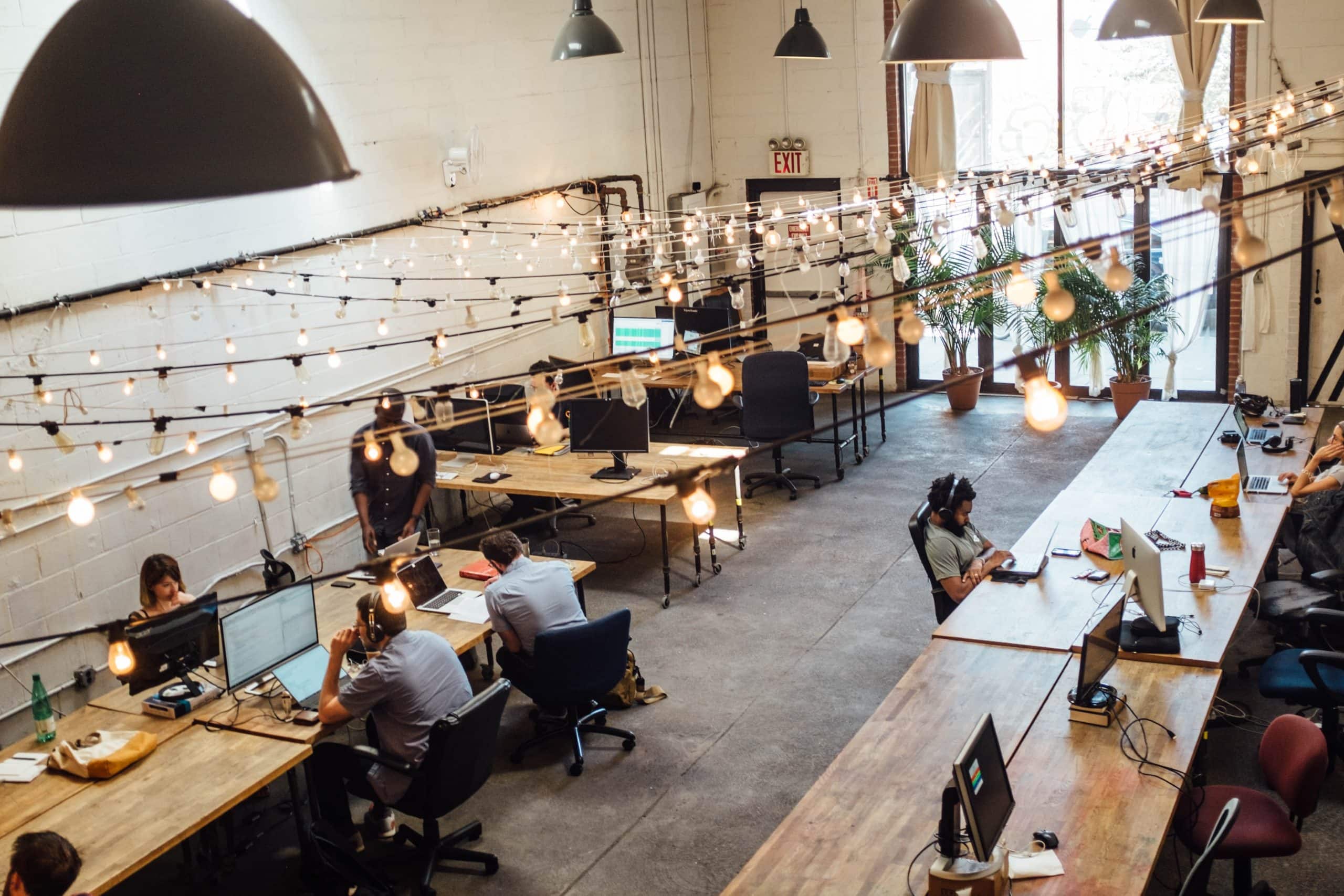 Canada is a country very much dedicated to the arts. With various programs and creative hubs around the country, Canada is an artists' haven.
If art is your passion, consider a move to Canada to pursue your art career. Art is a terrific way to express not only your individuality but your creativity too. To find the best art programs in Canada, visit the allreviews.ca website. This review site provides you with real customer feedback on companies and their products in Canada. If you specialize in print art, you might like to know the online printing service reviews in Canada. Click on the links to see why reviews are a fantastic resource when assessing a company's performance.
What are the best resources for artists in Canada?
#1: The Arts Factory Society in Vancouver
This creative hub allows artists of all art forms to hire studios to practice their arts. It features 4 large communal studios. Rental is $1.90 per square foot of studio space and $15 per month per artist for insurance costs.
Rental costs cover:
Studio space
Utilities
Wireless internet
Spray booth
Sinks
Kitchen
Bathroom with shower
For an additional fee, artists can make use of meeting rooms, desks, and print and copy services.
#2: The Shadbolt Center for the Arts in Burnaby
The center offers art programs such as fine arts, developing artistic creativity and skills, and more. They made the curriculum to include all ages and abilities, with renowned artists as the instructors. Artistic skills covered include:
Dance
Photography
Fashion design and illustration basics
Art exploration
Beginner musical theater dance
Creative writing
Ceramics
Media and visual arts
The center also does community programs in fine arts, allowing those who might not have the opportunity or means to attend a course to take part in art courses and develop their skills.
#3: TAP Center for Creativity in London, Toronto
The TAP center focuses on theater, visual arts such as photography and media arts, and the performing arts, including dancing and movement. It houses 10 studios occupied by resident artists who give lessons and offer courses to build skills in their various specialties. The 3rd-floor studio space is available for rent for photography sessions, rehearsal space, and can be rented for private art sessions. TAP also offers life drawing, in which students draw the human body.
Online courses and programs include 42×81, which is a collaborative art series that showcases talent and teaches skills. Visitors to the website can enjoy a virtual exhibition.
#4: The Weston Family Learning Center in Ontario
This center provides a space for community creativity and learning through the various art forms. There are art classes for all ages and are taught for all mediums such as drawing, painting, and portraits.
Weekends are fun for the whole family at the Weston center, as they offer weekend art courses and workshops for the kids. They encourage parents to join in on the fun. Another fun activity for the younger artists is the Anne Tanenbaum Gallery School, which offers online home-based activities to keep minds active and teach creativity through play.
The youth, aged 14 to 25, are a large focus for the center as they provide community programs designed to encourage a sense of community through art, and the hiring of emerging artists.