Why artwork throughout trying instances?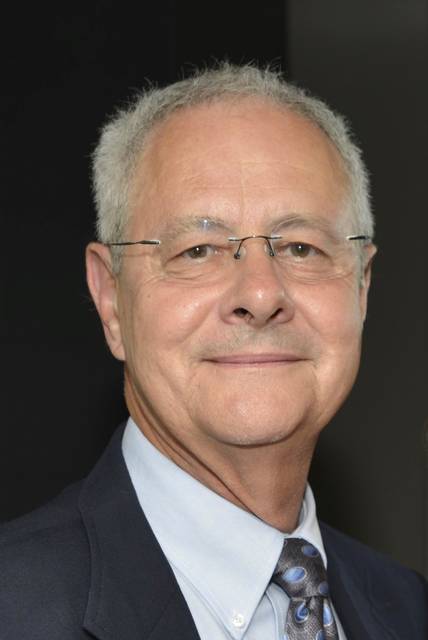 With the existing surroundings of a pandemic, and demanding political and social troubles, why would this issue even be uttered? Far more succinctly, presented the turmoil in today's placing, the issue can be far better expressed as "are there significant positive aspects from the arts to warrant involvement throughout taxing, striving times"?
As a issue of simple fact, the respond to to these concerns is "yes", an emphatic and resounding "yes". Due to the fact in the great arts of dance, drama, music and visible arts there are intrinsic attributes that make for a powerful argument for the arts for this time, or more realistically for all instances.