Top-notch Photo Printing Services Online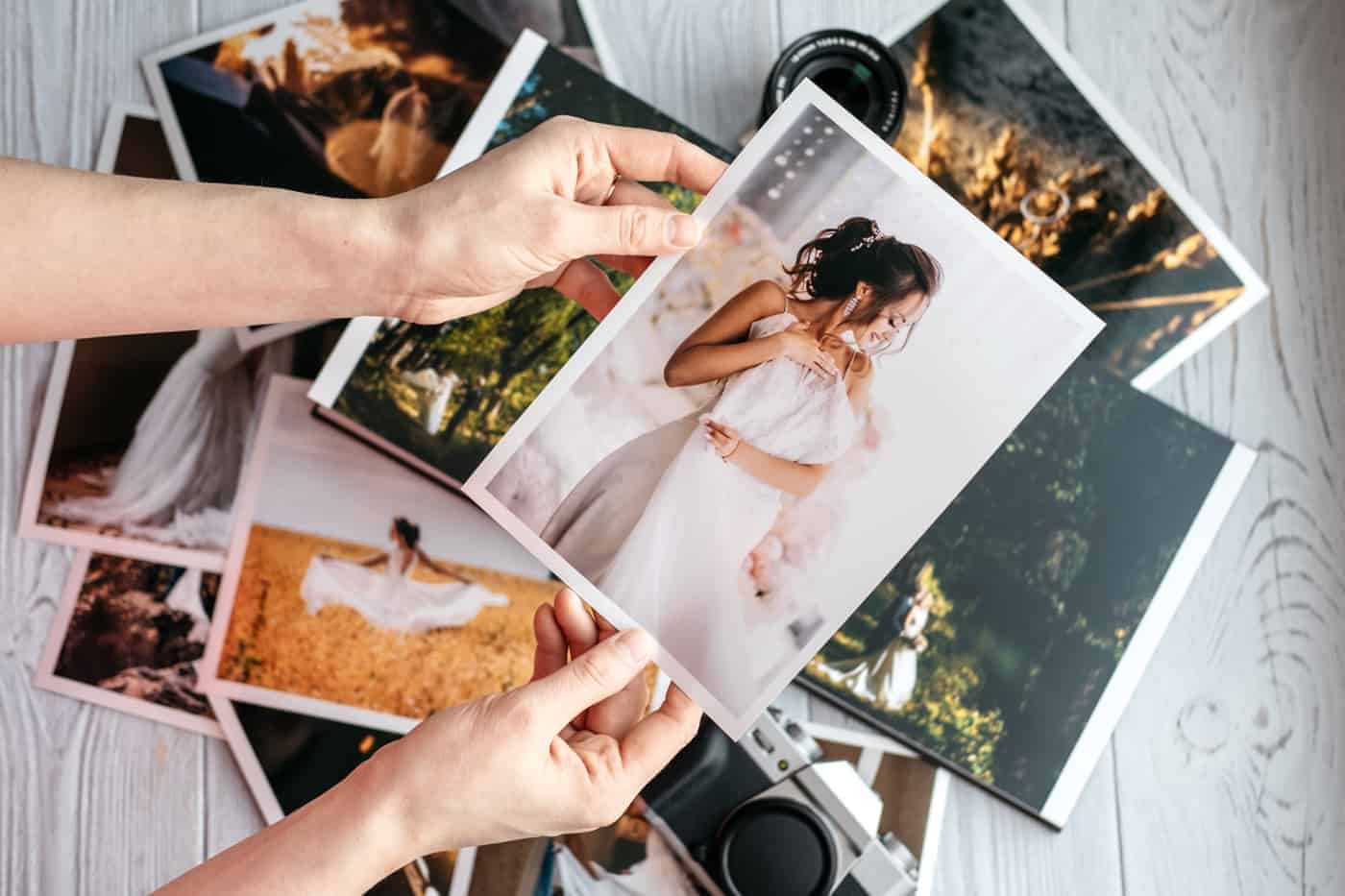 People want their most cherished moments in solid form so they can touch them and feel them whenever they want. Photo printing services provide a handful of sharp result photos with beautiful colors. Holding a photo is all the way a different feeling as compared to digital photos.
Nowadays many online stores are present that provide photo printing services along with albums, photo covers, and collage frames. These tangible images remind us of special moments, places, experiences, time, person and meaningful development of our personalities. Thanks to the photo printing services that we can live our memories forever.
This blog is about the best photo printing services online, so that you can order at their website and take your order to your doorstep. Let's dig in.
Shutterfly
Shutterfly provides many options for gift and printing at reasonable prices with high-quality photos. These photo prints are brighter and lighter even in the small wallet size photos. They don't last the details.
They offer a wide range of customizable holiday cards, invitations, calendars, home decor, specialty items for kids, pets, and canvas prints. You can also order a custom T-shirt for your dog. There is also an option for a photo book that you can design according to your choice. They have the option of "Make my book" service. You can hire a Shutterfly designer, who will take your photos and make a beautiful book.
They have an app and website so that people can order easily according to their choices.
Snapfish
Snapfish is an online store that delivers photo prints to your doorstep. Snapfish provides a wide variety of photo products that include invites, photo books, and holiday cards. Snapfish photo books feel quite nice. They also have the option to import photos from social media platforms like Facebook, Instagram, and other sites.
Printique
Printique is also the best option for photo printing services online. They are great for professional photographers as well as amateurs. As they provide a great print quality for regular and canvas prints along with multiple sizes.
Walmart Photo Art
Walmart Photo art provides a huge variety of products that includes plates, phone cases, invites, photo books, mugs, wall tapestries, and holiday cards. Their print quality is better for average users. They also provide you the service of importing pictures by using their app.
CVS PhotoCVS Photo
CVS photoCVS art also provides you fine quality photo prints. They boast an app for you to import your pictures from your social media accounts, mobile device, and Facebook page. Their website also offers you to import your photos from Flickr, Instagram, and Google. Their services include calendars, wedding invites, photo books, and wall art.
Conclusion
Photo prints are the best way to cherish your memories, replenish your thoughts, and feel them in a tangible way. Photo printing services online have made your life easy because you can get your images prints just with some clicks. We hope that this blog has helped you in choosing the best photo printing service.