Creative Photo Displays For You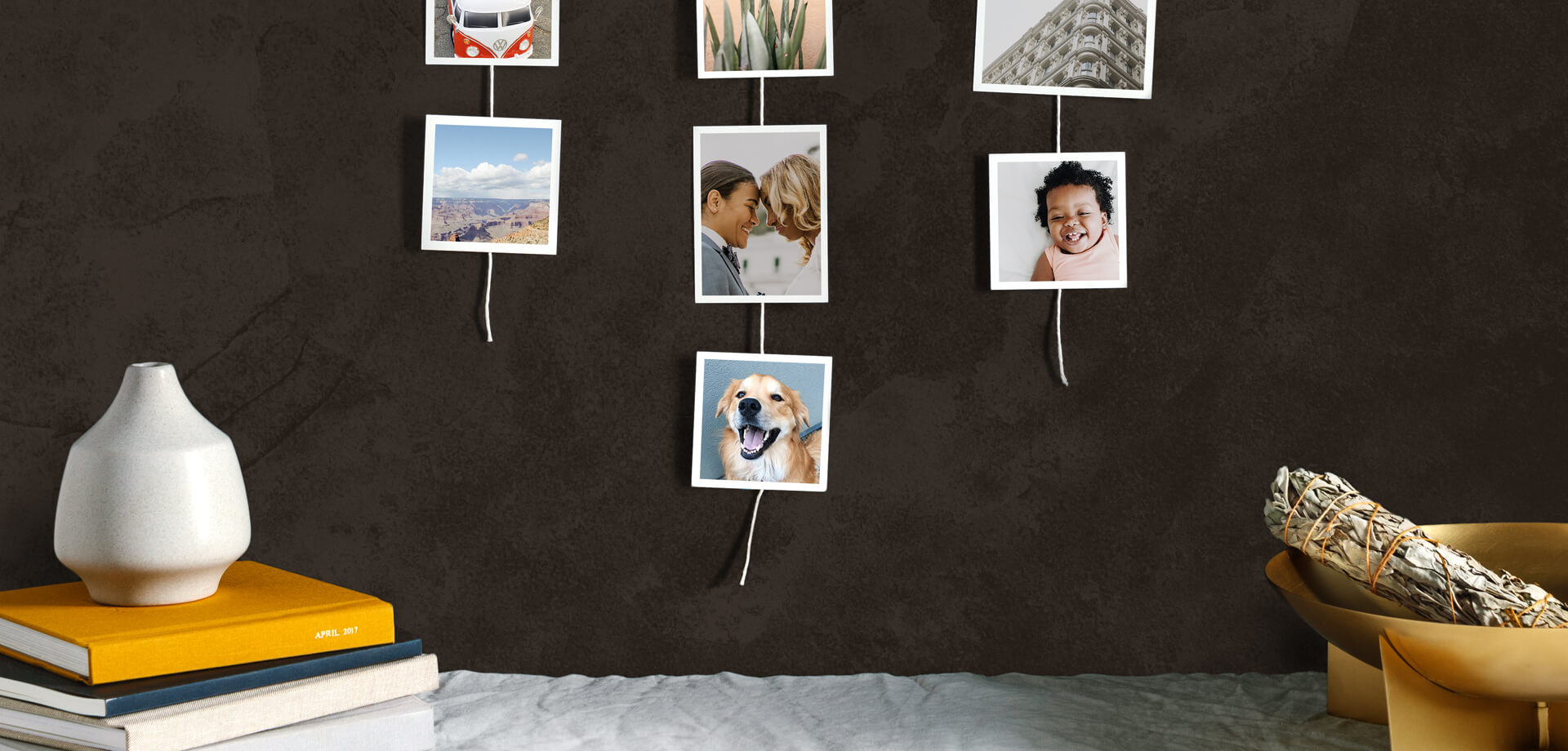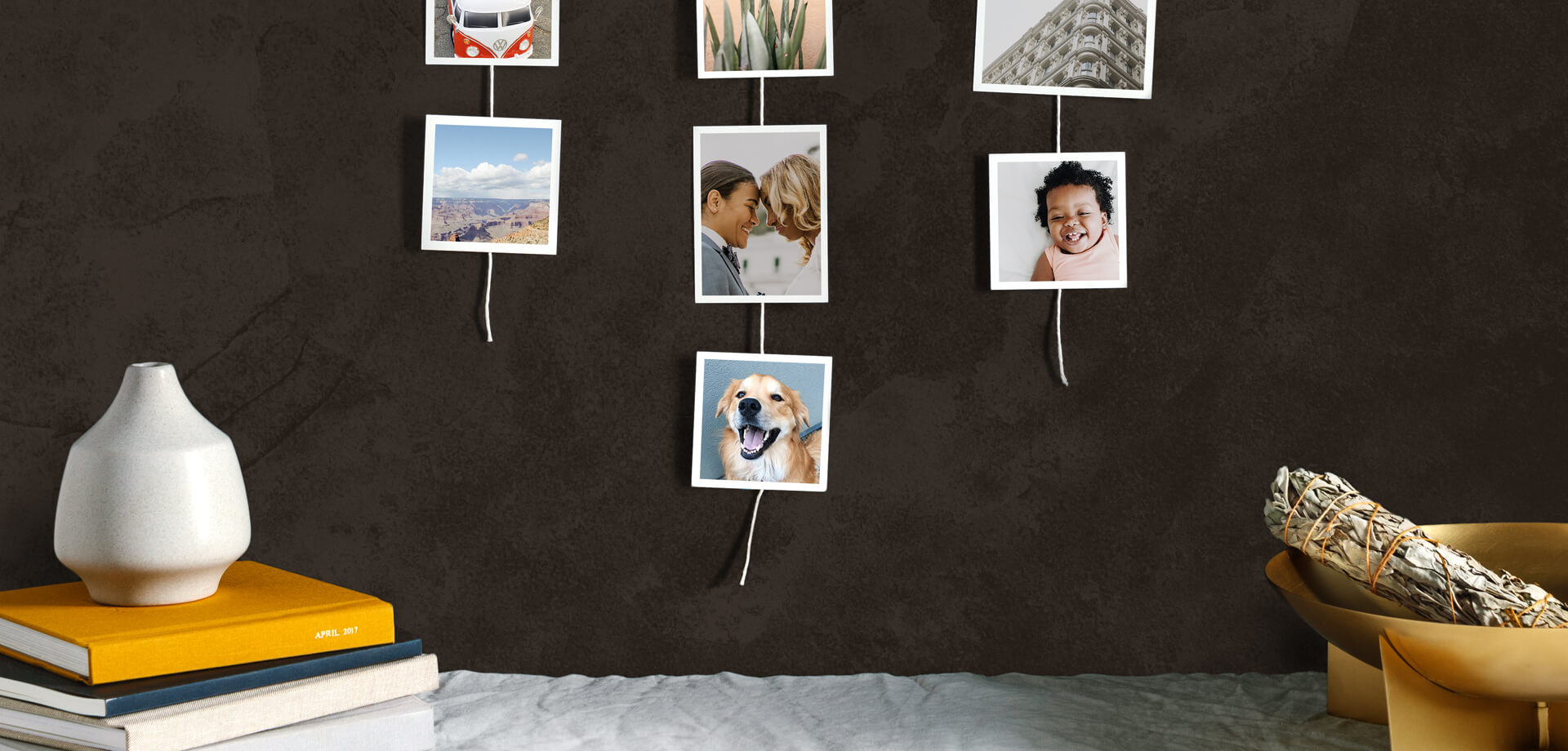 Many display your cherished photos of loved ones or nature by using them as a decor element in various rooms. In addition, you can print these photos, create your frames, and come up with a creative way to display them. Luckily, you can learn more about how to style display your home's photos online with little accessories or innovative ways of displaying your photos provided by the best online shops, such as My Photo Puzzle, which focuses on taking your photos and turning them into customised jigsaw puzzles within a puzzle frame.
Why Displaying Photos is Important
Decorating with limited space can be tiresome, which is why it is always important to consider the room on your walls and the physical walking space around it. In addition, overcluttered wall space can make your home feel smaller, so it is crucial to create a balance between hanging decor and leaving space around it. Therefore, custom framed photos are the perfect way to lighten your room and create a cosy atmosphere. You can alter the size and dimension of your photos to fit any area. Furthermore, Custom picture frames can complement the design of your home by providing a sleek and minimalistic look. However, you might find it hard to navigate the strategy it requires to expand the space you have with style and make it feel much larger than it is.
Invest in Quality Frames
By updating and uplifting your space to channel some creativity and personalisation to your home, you can turn over your room. The first step is finding creative ways to frame art and photos by investing in quality frames. When investing in a valuable piece of art, whether a painting or a printed family photo, it would be wise to get it professionally framed in a conserved frame to preserve its value. In addition, the art you purchase has either emotional or financial value, so it requires a knowledgeable approach when it comes to framing them. Accordingly, cheap store-bought frames are made from inferior materials, often with harmful or non-conservation nature, which will ultimately cause damage to your beloved art piece.
7 Ways to Display Your Photos
When you find creative ways to display your photos, you completely change the atmosphere of your room. From gallery walls to unified artwork in one frame, there are countless ways to show your images that will keep your home fresh and stimulating. Below are seven creative ways to display your photos in your home:
Create a gallery wall – mix and match various paintings or prints to create a cohesive wall
Use print hangers – creates a minimalistic look and retains the elegance associated with a picture frame
Try a picture ledge – display your photos on a shelf or ledge using different sizes and colours to create an overlapping visual effect.
Pair it up – display your photos in pairs by printing them in identical sizes and mounting them with the same frames to create a lovely image pair
Use strings – run a string across your wall to pin frameless pictures and use a bunch of mini clothespins in various spaces. Also, try overlapping your strings to create the ultimate DIY look.
Form a grid – print a bunch of pictures in identical small sizes and arrange them in a grid-like order to create a dynamic display