6 Locations That Will Boost Your Profile As A Photographer In Bergen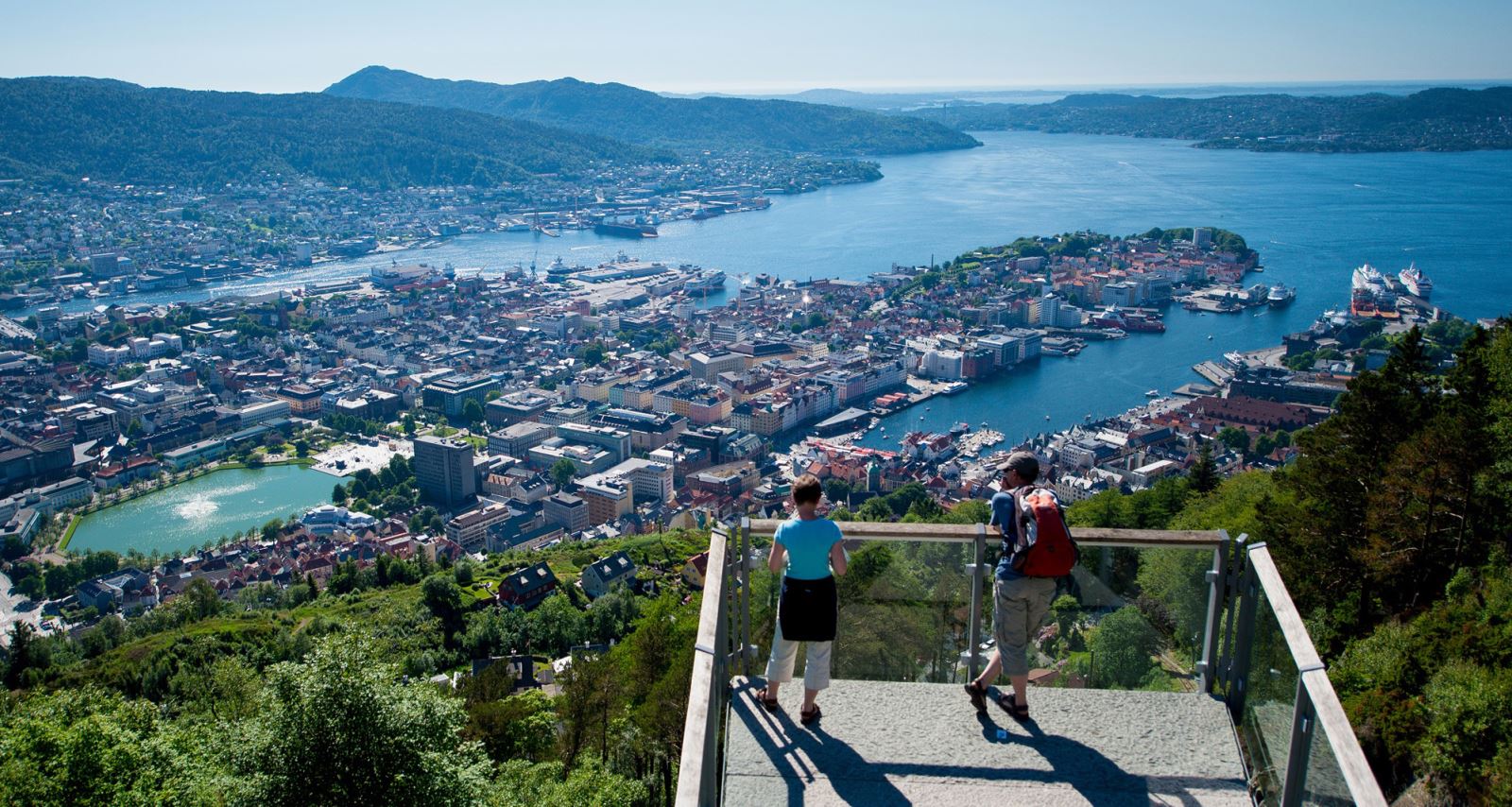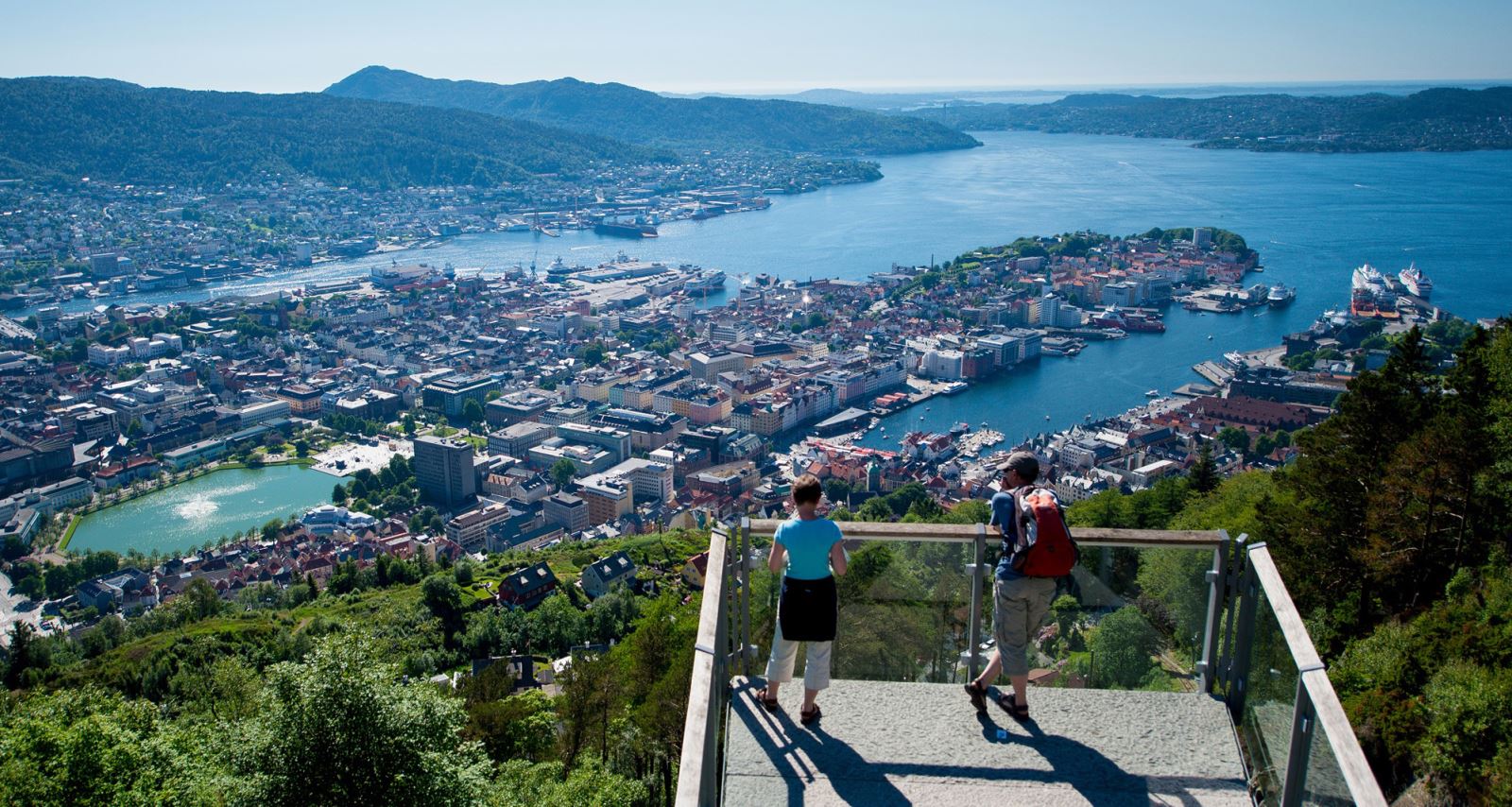 Photography is an art form that requires precision, creativity, a good eye, and a steady hand. In many cases, good photography requires the photographer to reach in-depth into the scene or model and portray sub-visual emotions. Talent and hard work are necessary to achieve this feat.
Some models are, however, more difficult than others, proving a tough challenge for many photographers. And others will make even the worst of all photographers seem like a star. You can find such beautiful places in Bergen. Are you visiting Norway for the first time? Norskeanmeldelser can guide you through the country.
Bergen is a compact city that boasts of so many mountains, fjords, and coastal lines. In fact, you will hardly find a place in Bergen where you cannot take a wonderful picture. You can take pictures of the magnificent mountains and puzzling seasides. Even the city itself is a picturesque place. If you are looking to visit Bergen, you can secure your travel information with Momondo.
Best Picturesque Locations To Pick In Bergen
1. Mount Floyen
This mountain is one of the biggest attraction sites in Norway. When you stand at the top and look down at the city, you get this feeling of being at the top of the world. It is a fantastic place to be, but it is magnificent when you view it behind a camera lens. On this mountain, you can capture the ocean, other mountains, the city of Bergen, and the many fjords. A sunset picture will blow your mind away. If you want to get a picture of Norway at its best, this is one place to start.
2. Mount Ulriken
Like Mt. Floyen, Mt. Ulriken is one of the most favoured sites in Norway. One of Norway's tallest mountains, you can get a good picture of the city of Bergen with the ocean as its background, the Flogefonna glacier, and Fedje in the ocean. You will also be able to take great photos of the fjords and other mountains.
3. Vagen
This place stretches from Nordnes to Skoltegrunnskaien in Bergenhus. When you travel across Vagen, you will take a ferry called Beffen. You can capture excellent moments and places from this vantage point, including the Fish Market, Bryggen, and Vagen. From Vagen, you can also take excellent pictures of Bergen's landmarks like Fisketorget, Floibanen, and Mt. Ulriken.
4. Gamle Bergen
One of the most photographed sites in Bergen, Gamle Bergen or Old Bergen, boasts ancient wooden houses from the 18th century and alleys that take you back to the stone ages. This environment is sure to create a beautiful contrast in the picture you are creating. Not only will you find the environment attractive, but you will also find beautiful models in the people residing in this place. They will provide you with an extensive idea of how life was here back in those days.
5. Lille Lungegardsvann
Forget the mountains and the ocean, leave the fjord and the cities, and come to Lille Lungegardsvann for a feel of nature at its most colourful. You will find in this location fountains with blossoming trees, grasses, and flowers of different kinds. The atmosphere is peaceful and endearing, and from this scenery, you can capture an evergreen picture: a sombre and peaceful area with warlike mountains at its rear.
6. Musikkpaviljongen
Translated as a music pavilion, Musikkpaviljongen is located next to Lille Lungegardsvann and boasts of the same quiet qualities. Here, you will find roses and green grasses that will make your head swirl in appreciation for the gift of life. And with your camera, you can capture these moments in time that will never be forgotten.
Bergen boasts of other picturesque places like Bryggen and the Fish Market. Therefore, come over to Bergen and make a story with your camera.